A lot of sportsbooks offer Racebook software because horse racing is a very similar form of gambling to sports betting. And if you are a smart bookie, then you know how important it is to offer a wide range of options for your players. Thanks to Bwager, you can easily own and operate your very own racebook with our horse betting platform.
Our racebook platform offers your sportsbook horse betting options on all major tracks across the world. Our team ensures a smooth and top quality racebook software that will help you stay competitive even with the top racebooks.
Open a Racebook with our Horse Betting Software

Our horse racing platform gives you all of the tools and features necessary to open a horse betting website or as an addition to your already existing sportsbook.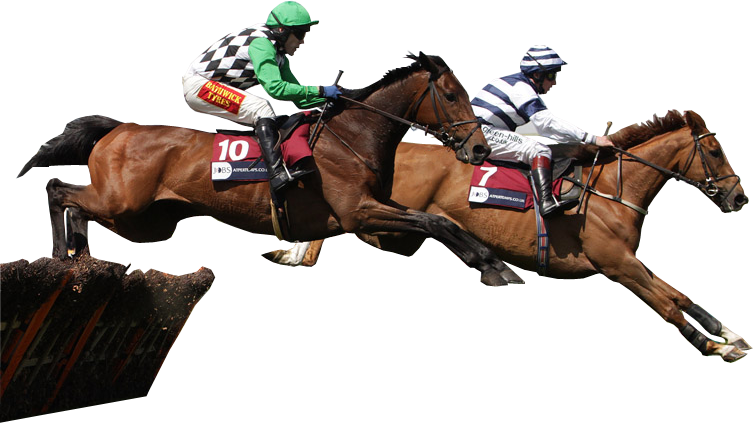 As a horse betting platform provider, we are true to our commitment to give our bookies the best racebook experience for their players. Here are a few of the features you will be able to use:
 Singular Login platform
Account management for racebook
Manual event creation and resulting
Automated event creation and resulting
Information management
As a gambling software provider, your racebook platform is already included in the total fee you pay for your sportsbook pay per head software. Meaning, you get to offer a complete gambling portfolio, from sports betting, to casinos and your very own racebook. Instead of spending more money sourcing your software from different providers, save yourself the money and time and use one provider that specializes in all forms of online gambling.