Get the Latest Sports Betting News
Bwager.com brings you sports betting news from around the world- from the most popular to the most obscure. Read up on other sports betting news updates from various sports like tennis, golf, eSports, Motor sports, and more. Basically, any sport that you can find in your live betting platform, we will give you updates as soon as they happen.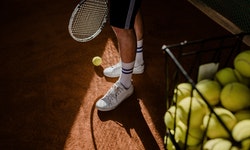 To help you run your gambling software, these updates will be concise, easy to understand, and relevant to your sports betting operation. Get game scores, rankings, schedules, announcements, player updates, and anything related to sports.

Of course, we at Bwager.com will strive to give you the best and most relevant news updates, game recaps, highlights, and analysis from our team of sports and sports betting experts. Be an expert in any sport that your sportsbook offers to your players from around the world.

Read the Latest Sports Betting News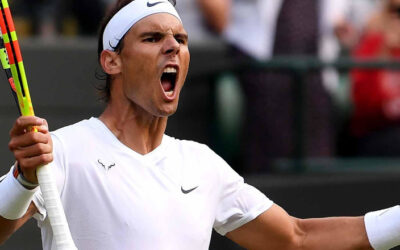 During a press conference, Rafael Nadal stated his intention to play in Wimbledon. It would be his first time playing the event in three years. However, it will be a difficult task due to a lingering foot injury. Nadal said he would travel to London to participate in...
read more