Become a Bookie With Our Pay Per Head Services
Become a bookie with our easy to use pay per head sportsbook software. To help our bookies, especially the new ones, we have created this page for you. Learn how to be a bookie in our comprehensive bookie guide section. Here, you can read and learn the basics on how to start a bookie business. Our bookie tutorial page was created by our team of in house sports betting experts to help you become an online bookie the easy way.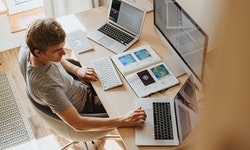 When you start a bookie business, you need to know the basics of sports betting. You also need to learn about becoming a bookie. What a bookie does, how its done, and the like. 

Our bookie pay per head tutorials will also give you tips and guides on the more advanced aspects of sports betting and being a bookie. From guides to specific sports, specific bet types, to marketing and expanding your sportsbook, you can read them here. The tutorials that you will read here comes from our staff, who have decades of combined experience in sports betting and gambling.
For those who are new to the bookie industry, you can learn the basics of what sports betting is. You can read about the different sports that people bet on, sports leagues, and the intricacies of betting in each sport. You can also learn the basics of running a sportsbook, from starting out and picking the right software for your sportsbook, to learning how to manage your players.
Run Your Very Own Online Sportsbook
Bookie Resources for Both Large and Small Scale Sportsbooks
We also get a lot of inquiries from bookies who have been in the business for quite some time. Our guides will also have resources that bookies can learn from. We have more advanced tutorials that can help you take your sportsbook to another level so that you can earn more, all while using our services without any additional fees. 
Read our Tutorials and Become a Bookie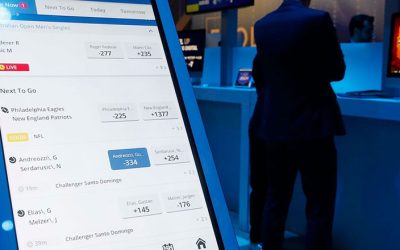 Correctly pricing a game is the best way to optimize the profits of your bookie business. Although the sportsbook software can do it for you, you must know how to set sportsbook odds. It is one of the basic skills you need to have when starting a bookie business. The...
read more