Get the Latest Sports Football Betting News
Get the latest football betting news only here at Bwager.com. Stay knowledgeable on various football events from around the world. Learn about game statistics, history, scores, updates and more. Get the latest news on the largest and most popular sports league in the world, the NFL. We will also give you updates on NCAA football.
Aside from professional sports leagues, we at Bwager.com also want to feature the latest news to ensure that you are well-informed on the latest in the industry.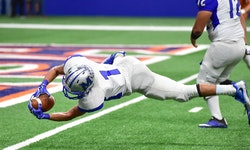 Together with bookie pay per head software , we can help you not just find the best sportsbook software, but also help you be a better bookie by giving you updated information on football that you can and will in your operation.

As a bookie, it is important for you to know everything you can about football, which you offer in your sportsbook. in addition, staying updated to the latest sports and sports betting news allows you to make better-informed decisions on running your sportsbook operation.
Read the Latest Football Betting News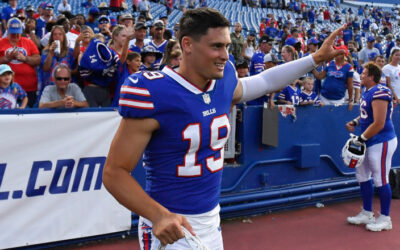 Rookie NFL punter Matthew Araiza and his two former teammates from San Diego University are facing a lawsuit filed on Thursday. A the-17-year-old girl accused the three football players of rape during a Halloween party in 2021. Along with Araiza, Nowlin Ewaliko and...
read more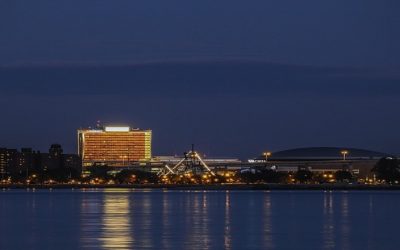 In the latest sports betting news, the Buffalo Bills are eyeing a new home stadium. While the Bills are hot in news outlets now due to Cole Beasley saying that he would rather retire than comply with COVID protocols, this is another issue making them such hot topics...
read more