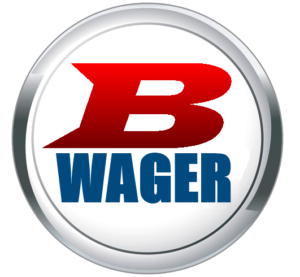 With over 75 years of combined sportsbook development experience, Bwager is the hottest sports betting platform company in the world of online bets with global software deployments in multiple gaming jurisdictions. With offices in Central America and the Philippines, several known customers in the online gaming industry and several integrated partners worldwide, Bwager provides the most open gaming platform and a product package that ensures the very best and most flexible sports betting solution available.
An Innovative Betting Software Development Company
Bwager prides itself on product innovation and technical excellence that makes it the technology provider and betting platform of choice for sportsbooks and other betting organisations and operators around the world. Bwager products include Sportsbook, website design and more while at the same time continuing in the creation of the latest sports betting platform innovations. Bwager retails also offers integrated solutions bridging land-based and online as well as offer services in helping establish new sportsbook in Costa Rica.
A Known and Trusted Company
Bwager is known and trusted in the world of bookmakers for being a company that produces quality products and services while at the same time being professional, courteous and willing to go out of its way to give all of our customer what they want in a gaming platform.