Get Better Sportsbook Profit
Bwager's pay per head solution allows bookies to minimize cost while maximizing profit. One of the ways that we help our bookies earn more, is to offer new betting products for their sportsbooks. This is why Bwager's list of services continues to grow over the years, without any difference in cost.
In sports betting, the bulk of the expense often goes towards getting good odds feeds and trading. You cannot get just any provider because you need the best lines. We are talking about getting betting options on the most popular sports leagues, major events and cover the most number of wager types. Generally, the larger the offering, the higher the price. But that is not the case here.
We at Bwager consider the cost benefit ratio of each sportsbook, and want to bring down the cost of operating your sportsbook. Our model allows for you to have access to the best odds in the market, but with less cost. If you want to open a sportsbook, you will start off with a complete sportsbook with wagering options on an international level. If, however, you have an existing sportsbook, we can offer you a better experience at reasonable costs. This will allow you to expand your product offering, and help you minimize your overhead.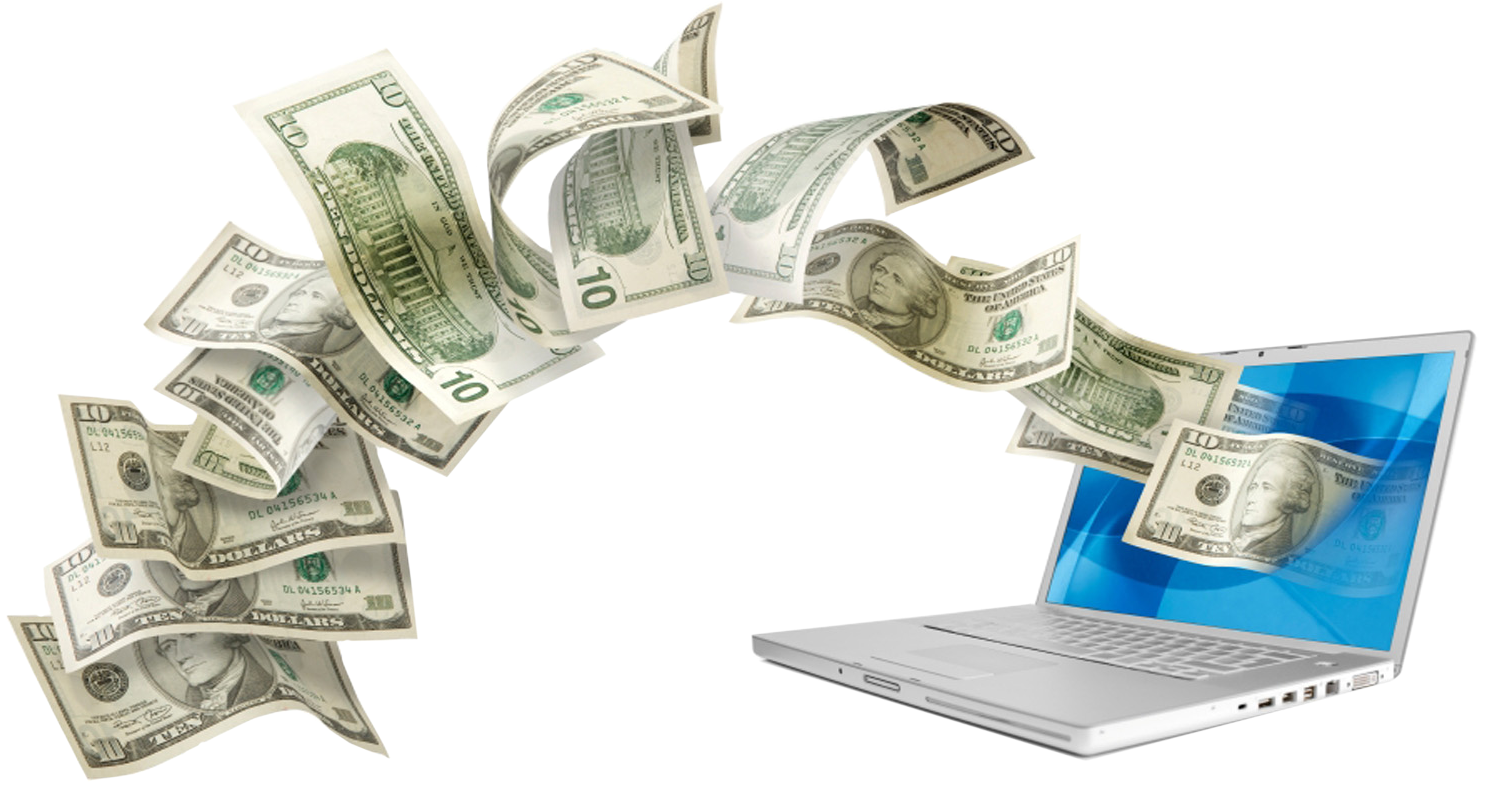 Improve Your Existing Sportsbooks With Our Features:
Live betting on the most popular sports
Thousands of odds to choose from every day
European sports betting
Mulitple Soccer Leagues
Phone Wagering
Online Wagering
Easy Player Management System
Agent Reporting
Racebook with Major Horse Tracks 
Virtual Casinos
Live Dealer Casinos
Mobile Wagering
Try Us for Free!
Take a good look at what you can do to take your sportsbook to the next level. Get a two week, no deposit, no hassle free trial today.