Get the Latest Baseball Betting News
Here at Bwager.com, we aim to give our clients a full-service sports betting experience. Aside from sports betting odds, software, and tutorials, we also offer sports news. Our team of experts will continuously look through the news to condense and give you relevant and updated sports and baseball betting news.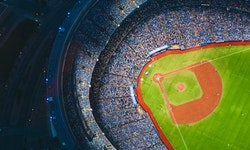 Together with your bookie software, you can use your player data as well as the latest in baseball betting news to maintain a successful sportsbook. With league data, rankings, scores, recaps and more, we have the baseball news for you. Get expert analysis from our in house team of sports and sports betting experts as they weigh in on the latest topics in baseball.

Of course, we at Bwager.com will strive to give you the best and most relevant news updates, game recaps, highlights, and analysis from our team of sports and sports betting experts. Be an expert in baseball betting with our baseball betting news section.

Read the Latest Baseball Betting News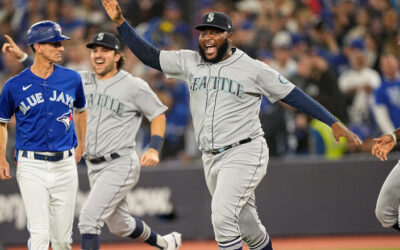 Postseason baseball returns to Seattle after 21 years of absence. Also, the Mariners came from behind to achieve it. According to bookie pay per head reports, it was a historic comeback that led to a sweep of the Wild Card series against Toronto Blue Jays. The...
read more