Get the Latest Baseball Betting News
Here at Bwager.com, we aim to give our clients a full-service sports betting experience. Aside from sports betting odds, software, and tutorials, we also offer sports news. Our team of experts will continuously look through the news to condense and give you relevant and updated sports and baseball betting news.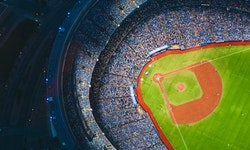 Together with your bookie software, you can use your player data as well as the latest in baseball betting news to maintain a successful sportsbook. With league data, rankings, scores, recaps and more, we have the baseball news for you. Get expert analysis from our in house team of sports and sports betting experts as they weigh in on the latest topics in baseball.

Of course, we at Bwager.com will strive to give you the best and most relevant news updates, game recaps, highlights, and analysis from our team of sports and sports betting experts. Be an expert in baseball betting with our baseball betting news section.

Read the Latest Baseball Betting News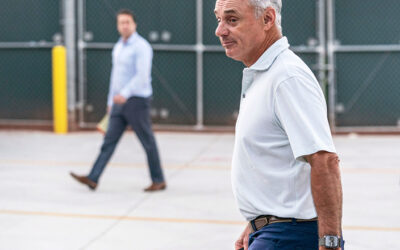 Major League Baseball or MLB postponed opening day. As a result, the league canceled the first two series of the regular season. The decision came after the MLB Players Association and team representatives failed to compromise the collective bargaining agreement....
read more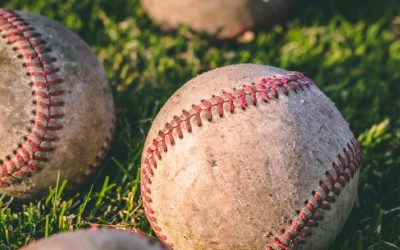 Its not what you think it is. MLB pitchers are making an appeal to the MLB officials. What they are asking? To be able to use certain substances to help them with their grips. Much like when you will open a sportsbook, you will want to have all of the tools to help...
read more