The Bwager sports betting software is considered to be one of the best in the industry because of the large number of features our software service offers. The latest in sports betting technologies are applied to a software that is especially curated for the modern online bookie. As a sports betting software and platform provider, Bwager aims to give bookies a complete suite of features that they can use any time.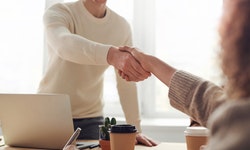 Our sports betting platform offers the best features that makes it very easy for every bookie to manage their sportsbook, regardless of the size of their sportsbook operation.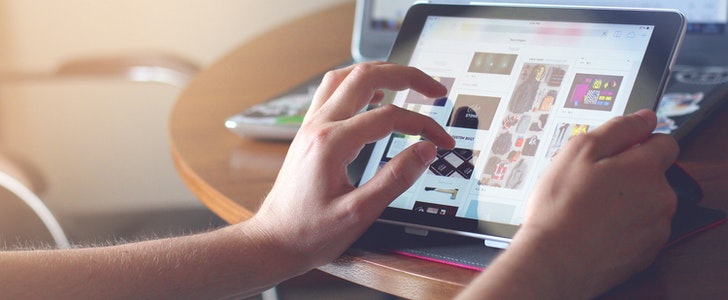 A Sports Betting Platform with Complete Features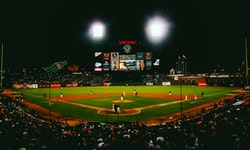 From player management to payment channels, backend operations and customer support, our Bwager software contains features that sets them high above other platofrms. With real-time updating of information, to a secure and lag-free sites, your players will never have problems checking lines, placing bets, and processing payouts. As an affordable sports betting software company, we make it easy for anyone to become an online bookie.
Start Your Own Sportsbook
Get Your Very Own Online Sportsbook
Complete Suite of Pay Per Head Features
Single player account and e-wallet across all sales channels
Integrated gaming services for multiple sales channels
Unified player account management
Responsible Gaming Framework
Incorporation of rich content, managed by centralized Content Management System
Seamless integration with third-party systems (e.g. player account management systems, central gaming systems, payment providers etc.) via our web service interfaces
Interfacing to external services, for betting events set-up assistance and for accessing comparison tools, and external monitoring systems
End-to-end Security Framework, strong eligibility verification mechanisms and appropriate safeguards for maintaining data integrity and confidentiality
Sophisticated customer acquisition and retention mechanisms, enabling the deployment of wide range of cross-channel and cross-product loyalty schemes, bonuses and promotions
Multi – currency transactions and Multilingual support
Comprehensive Back Office Application to control platform's resources and functionalities