Get the Latest Casino News
Want to learn how to open an online casino? Bwager can help guide you in learning all about building your own casino. In addition, BWager offers its customers continuing updates on the latest casino news. Get the latest technologies for online casinos, the latest gaming concepts and programs for retail casinos, and more. Learn about different casinos from different countries and betting markets such as Asia, Europe and more.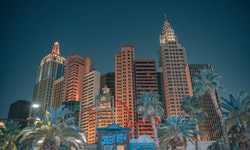 As you learn how to use a casino pay per head to build your very own online casino, you should also stay knowledgeable about the gambling industry. Get to know the big players, the good casino markets, and more, courtesy of our team of in house gambling experts here at Bwager.com.

Of course, we at Bwager.com will strive to give you the best and most relevant news updates, casino-specific events, and analysis from our team of gambling industry experts.

Read the Latest Casino News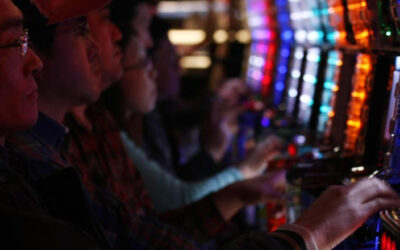 Slots machines will soon arrive at Chicago's River West. The city council approved the first casino in the city last week. Also, Chicago is one of the US cities that look to casinos to improve the economy. The casino sector is one of the quickest developing on...
read more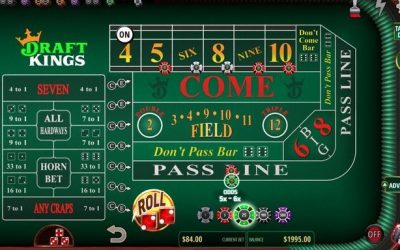 In the latest in casino software news, DraftKings adds Craps to their online portfolio. The company is launching DK Craps, and New Jersey casinos will be the first to experience this game. This the latest game that the company has produced in-house and will be...
read more