Get the Latest Gambling News
Get the latest gambling news, courtesy of Bwager.com. The Bwager team will continuously provide you with the latest news in the gambling industry, from online gambling products to market trends and data. Discover the latest innovations in the gambling industry. Get the latest information on gambling markets from around the world- all in just one page.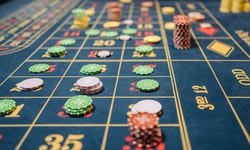 Aside from sportsbook pay per head news, youc an also get access to news on the gambling industry in general- from casino news, gaming providers, gambling tournaments, events and other developments in the industry. From Asian gambling markets, to Europe, Africa, and all the way to America, we have you covered.

Of course, we at Bwager.com will strive to give you the best and most relevant news updates, game recaps, highlights, and analysis from our team of gambling industry experts.

Read the Latest Gambling News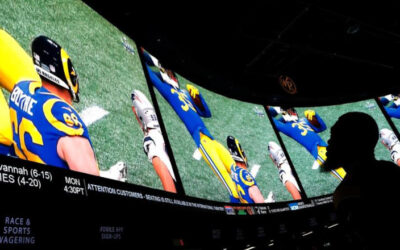 Governor Laura Kelly signed legislation that legalized sports betting in Kansas. It made PPH operators happy because it would increase the number of players in the state. Also, the governor said that legal sports betting would bring more revenue to the state. A system...
read more