Get the Latest Basketball Betting News
Use the information that you can get from our basketball betting news to improve the success of your live betting platform. get the latest news from various basketball leagues from around the world. From Philippine and Eastern European basketball, to more popular collegiate leagues like the NCAA, we have you covered.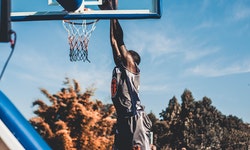 And of course, you can get the latest news on the most popular league in the world, the NBA. Get league updates, rankings, schedules, player updates, and more. From here, and the Bwager.com sports betting software, you'll have everything you need to easily run your online sportsbook.

Of course, we at Bwager.com will strive to give you the best and most relevant news updates, game recaps, highlights, and analysis from our team of sports and sports betting experts.

Read the Latest Basketball Betting News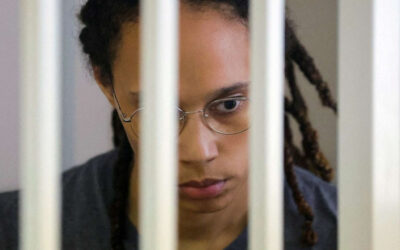 Basketball star Brittney Griner will serve nine years in prison in Russia. Judge Anna Sotnikova found Griner guilty of smuggling drugs into the country. Also, the judge considered Griner's admission of guilt, health status, charitable activities, and remorse. Before...
read more