Get the Latest Basketball Betting News
Use the information that you can get from our basketball betting news to improve the success of your live betting platform. get the latest news from various basketball leagues from around the world. From Philippine and Eastern European basketball, to more popular collegiate leagues like the NCAA, we have you covered.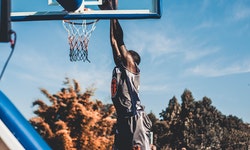 And of course, you can get the latest news on the most popular league in the world, the NBA. Get league updates, rankings, schedules, player updates, and more. From here, and the Bwager.com sports betting software, you'll have everything you need to easily run your online sportsbook.

Of course, we at Bwager.com will strive to give you the best and most relevant news updates, game recaps, highlights, and analysis from our team of sports and sports betting experts.

Read the Latest Basketball Betting News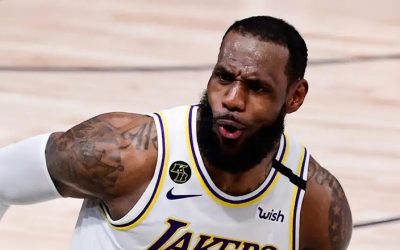 LeBron James is the highest-grossing player in the NBA during the 2021-2022 season. Also, LeBron sets sports earnings record of $111 million for the year. It was an increase of more than 15 percent from the previous year. According to sports betting software reports,...
read more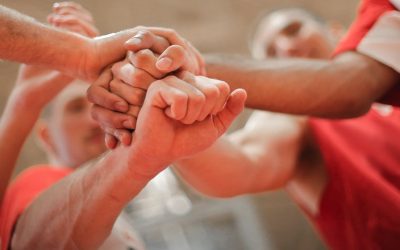 The Los Angeles Clippers wins Game 3 of the Western Conference finals against the Phoenix Suns. It seems that the LA Clippers still have their Game 3 magic going on. Many pay per head sportsbook providers are hosting a lot of sportsbooks that are doing so well with...
read more