Give Your Players an Interactive Live Dealer Casino Experience
Bring your online gambling operation to the next level with our Live Dealer Casino Platform. Bookie Pay Per Head operators have always had the feature that allows them to offer online casino games to their players, but a Live Dealer Casino software will give them an even better gambling experience.
What is a live dealer casino and how is it different from an online casino? An online casino is a software-based casino, so you have a software that runs the play for your players. You will not have any interaction with other people, and dealers are not live dealers. It is all run automatically, and crafted with an algorithm that keeps the experience as authentic as they can be.
Fun and Secure 
Live Dealer Casino Platform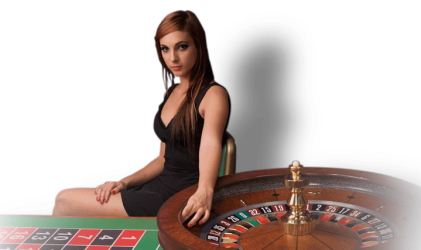 A Live Casino Platform Provider, meanwhile, offers you the same convenience of online casino gaming, but with a more personal and interactive experience. Your players will be able to see their dealers, in real time, as if they were in the same table in a physical casino. All this can be done from anywhere, through any platform and device.
You will be able to offer the following casino games with a live dealer on hand
live dealer roulette
black jack
baccarat
and more
And, as one of the best live casino platform providers, your players will be able to use this and enjoy great video quality, chat options, live streaming of games, as well as have multiple seat options in certain live dealer games. All this, you can offer to your players for free – and at no additional cost to you, our bookies, as well.