Be a Successful Bookie with the Best Bookie Software
Becoming a bookie has never been easier. You do not need to spend hundreds of thousands to create a sportsbook. With our bookie software, you only need to pay a small fee per player each week, and you are good to go. Our online bookie software was created exactly for bookies by experts in the industry. Every single feature is there to help you create an online sportsbook that is not just easy to use but secure as well.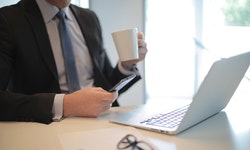 When you use a software for bookie operators, you get to manage your sportsbook more efficiently. The objective of having to open a bookie website with a pay per head provider is to be able to use a plethora of features at a very affordable price point. There are mulitple facets to using a bookie software, here are some of them: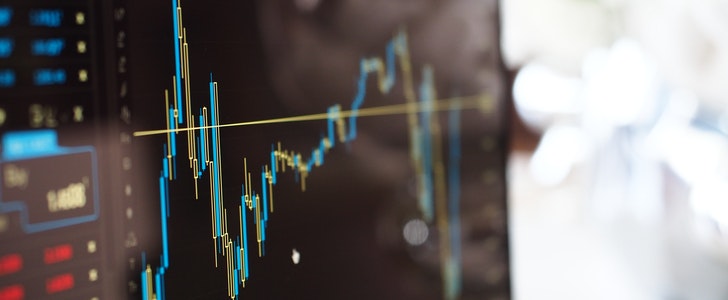 The best bookie software gives you total control of your sportsbook without having to do anything technical. With our bookie pay per head software, you do not need to take training sessions or learn how to create software. In fact, creating a bookie account is just as easy as creating an email!
However, you will need to learn how to manage your players. You need to check your lines and manage your wagers. Our software has this covered. You can easily set and change limits to all of your players- you can even do them one by one if you want to truly personalize your operations. You can also easily adjust the lines at any given time, and your players will get the updated numbers in real time.
Get Your Sportsbook Set Up and Start Taking in Bets Today!
Data and Sportsbook Management
Having your own business is not just running the day to day operations. Sure, you need to monitor your sportsbook daily. But more than that, you need to have a sound business plan with goals and strategies for marketing, bankroll, and the like. This is where the data and report generation feature of Bwager.com comes in. 
Here, you can very easily look at whatever data you want to. You can select the period covered (daily, weekly, monthly), you can select players (all or specific), or any other parameter, and the data will automatically be filtered to generate only the report that you need. This tool is very handy in helping you with your planning and in setting the goals you want to make with your sportsbook. 
As a bookie, an online bookie specifically, you are less burdened by limits- both physical and virtual. You can offer any sport you want from any place around the world. Your players can be from the other side of the world, and its as if they are just right next to you. Your potential for earning increases the moment you open your sportsbook. You unlock more opportunities when you use a pay per head service that has years of experience in the sports betting industry.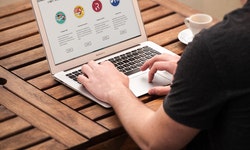 In addition, since Bwager is not your average pay per head provider, you can actually increase the products you offer. Aside from sports betting and its options (live betting, inplay betting and more), you can also offer an online casino to your players. Do they like betting on horses? You can offer that too. You don't even need to pay extra unlike other providers. This is what you will get when you use the best in the industry.
Create Your Sportsbook with the Best Pay Per Head Provider!
Bookie Software
Average rating:
0 reviews