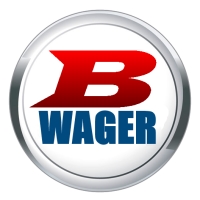 Bwager.com is the ultimate providers of Sports Betting Solutions in the gambling industry. This is because we provide a state-of-the-art sport wagering software solutions for all gambling markets in the world.
We provide all of our clients the software and expertise to help you create a successful sports betting operation at an affordable price.
Generate maximum revenue and profits with enhanced player experience made by our Betting Software Development and Operations teams. In addition, our online betting solutions supports a unique player betting experience to achieve your business goals.
The Best Sportsbook Software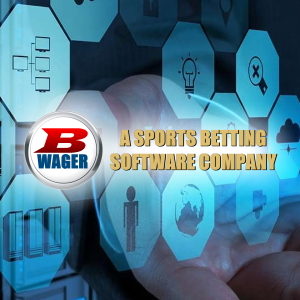 Bwager solution enables new and existing sportsbooks to reduce their operational costs and update their current offering. This is thanks to our advanced live betting and pre-match products through our top of the line sports betting platform. In addition, our sportsbook software can easily integrate with different gaming platform for full compatibility.
One of the biggest problems any bookmaker faces is the ability to turn gaming revenues into actual profit. Therefore, this is where our sportsbook software and platform comes into play.
Bwager takes these two important parameters out of the equation, giving you the opportunity to present a better offering without committing to new operational costs, our model will let you have bigger profit on your current turnover and grant you a real opportunity to grow your business.
In addition, our sports betting platform is easy to use and understand. Thus, your customer service, sales clerk and lines manager will be able to perform their jobs with ease.
Click Here for more information about our Sports Betting Software and Platform
 A Proven Sportsbook Pay Per Head Solution
We also offer a proven sportsbook Pay Per Head Solution for bookies and sportsbook. Our Pay Per Head services only cost $5 per player and gives you a complete sportsbook outsourcing solution. This is because this service gives you access to a sportsbook software, bookie website, a modern infrastructure and staff.
Click Here for more information about our Sportsbook Pay Per Head Solution