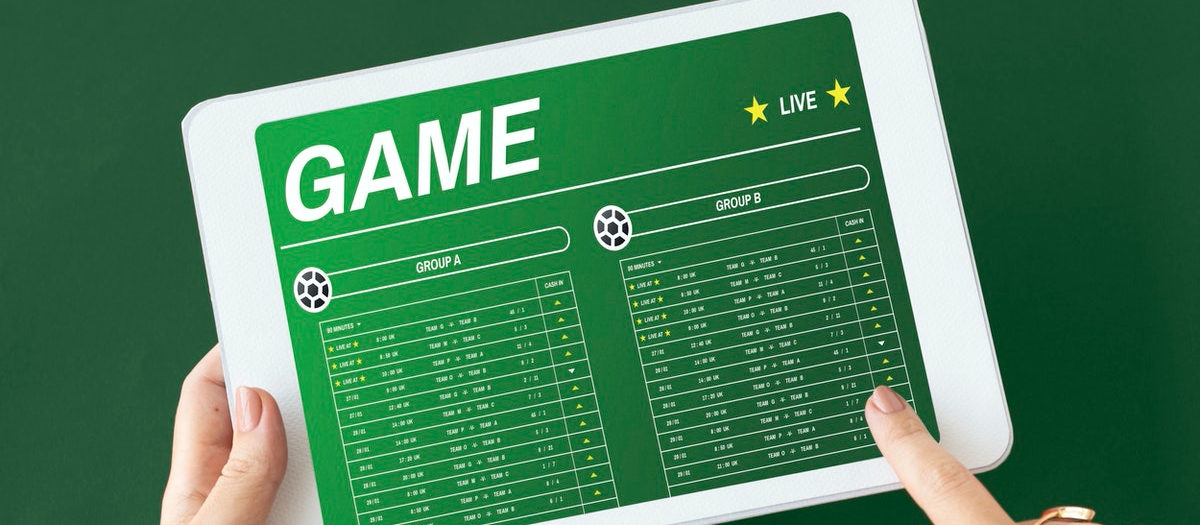 Our live betting platform is one of the latest features that the best pay per head companies offer. Live betting, also known as in-play betting, and in-running, is one of the hottest gambling products that sports bettors place serious bets on. The Live In-Play betting platform allows your players to place bets on any game or event while it is still ongoing.
As sports betting continues to evolve, more and more wagering options become open to the betting market. Years and years ago, for instance, betting ends just before the game starts. Once the whistle sounds, all you have to do is to watch and wait for the results. But thanks to technology, using a live sports betting software platform will allow bookies to offer wagers during the game or event itself.
The Best 
Live Betting Platform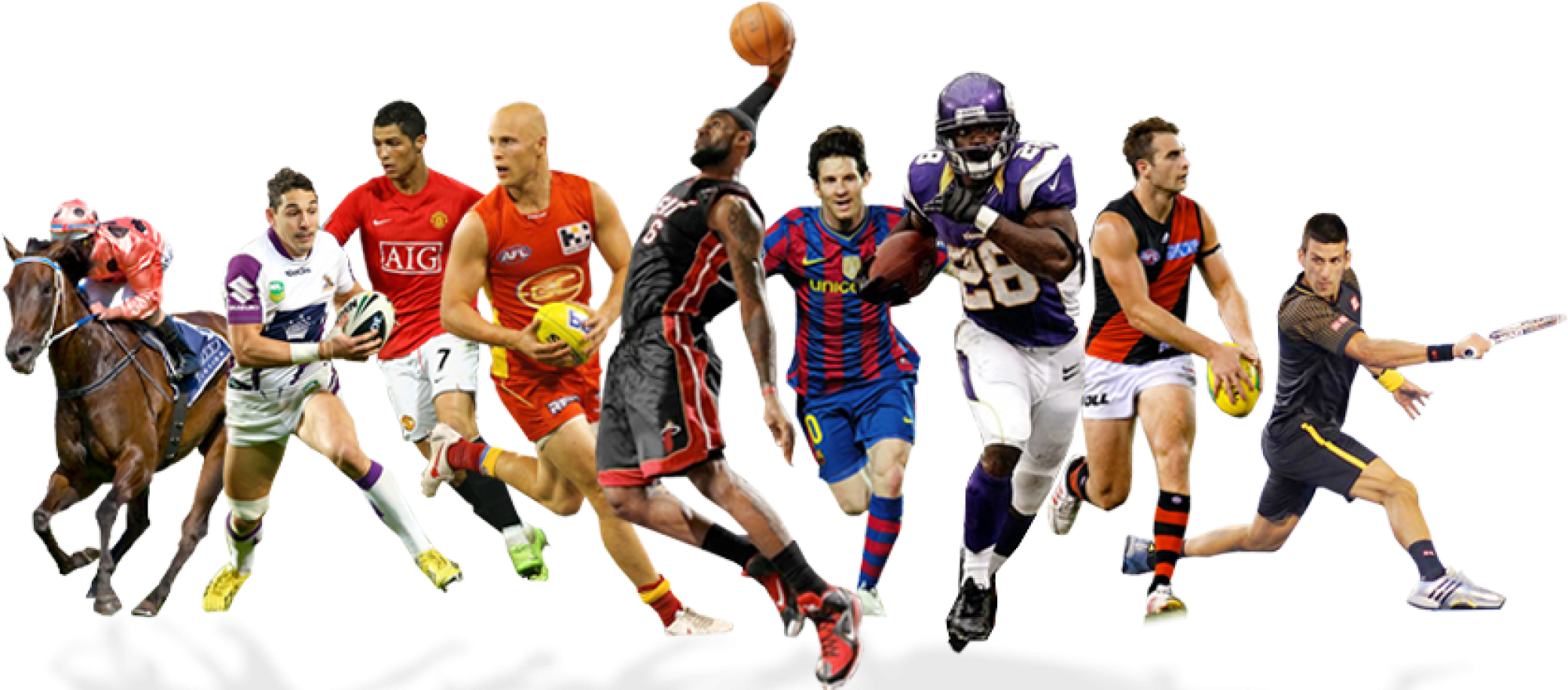 These wagers can give bookies more profit as your players will have more betting options available per game in our live betting software. In addition, In-Play wagers are, in nature, exhilarating because bettors will only have a few minutes to place a particular in-game wager.
What does this mean for bookies? Its simple, really. Instead of having just the usual number and types of bets you can offer at any given game or event, you offer more. By having a wider portfolio of betting options, you can take in more bets. Of course, more wagers mean more revenue. And, as we are one of the best live betting platform providers, we can deliver results instantly. Bets are graded for whatever wager made, at any point during the event, depending on the available wager you offered.