Our Player Prop Bet Builder Platform allows your players the freedom to create their personalized betting experience. A sportsbook pay per head gives bookies the ability to easily set and adjust betting odds for players. Our highly customizable software for bookies is now even more flexible, as we introduce our Prop Bet Builder Platform.
A Prop Bet Builder software will give your players the opportunity to create their very own proposition, or prop bets. Of course, all this will be based on real-time odds calculation that is based on the bet builder selection of your players.
Easily Customizable 
Player Prop Bet Builder Platform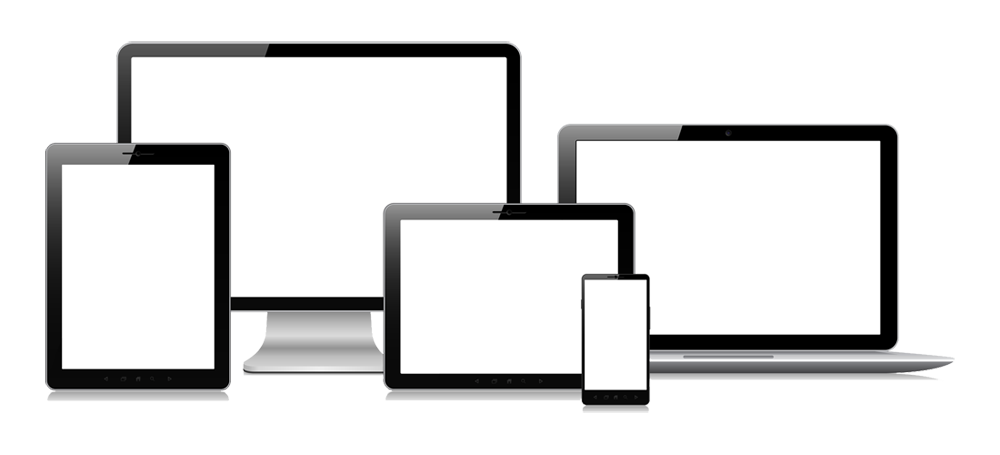 With our truly innovative sports betting solutions, you are able to reach new heights in your sportsbook. As one of the Player Prop Bet Builder provider pioneers, we are helping our bookies maintain their competitive edge in the sports betting market. The prop bet builder will open hundreds of betting options in addition to the standard wagers you can find in most sportsbooks.
Best of all, the software is seamlessly added to your current sports betting software platform, and no installations or technical configurations are needed. With the algorithm that we use, odds are calculated instantly, so this is no additional work on our bookies as well. Of course, this service is already included in the price of the complete pay per head service, so you will be getting even more value for your money.