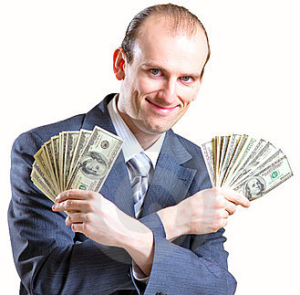 We offer a top of the line sportsbook pay per head service for bookies of all sizes.  Our pay per head services are not only limited to bookies but also to anyone looking to open their own sports betting operation.
If you are looking for a reliable sportsbook pay per head service that will give your players an easy to use sports betting platform that is up 99% of the time with that offers sports betting on all major sports around the world, live betting, online casino, live dealer casino and a racebook with all major tracks in the world then we are your Bookie Pay Per Head provider of choice.
As a top provider of sportsbook price per head service, we know that you will never go back once you try our services.  We don't even ask you for any personal information as we know that privacy is everything in this industry.
Our goal is to offer an affordable and reliable sports betting software that will enable bookies and sportsbook to offer a fully loaded bookmaking operation.  By offering a quality service that is competitive in price, we know that your return on investment will keep make a loyal customer out of you!
Some of the features of our Pay Per Head Services include:

Mobile Support
Flexible design
Flexible payment options
Excellent Security & Backup systems
Supports an affiliate program
Automatic updates
Multi-lingual capabilities
Multi-currency capabilities
API ready integration
Live Customer Service
Easily Create and edit players
Detailed Player & Wagering Reports
Complete Player Management abilities

Some of the features Your Players Will Get:

Mobile Support
User Friendly Platform
Sports Betting
Excellent Security
Live Sports Betting
Play Prop Bet Builder
Online Casino
Live Dealer Casino
Multi-lingual capabilities
Multi-currency capabilities
Racebook
24/7 Customer Support
Open a Sportsbook Website today with our PPH Services
What are you Waiting for? Open your sportsbook website in just a few minutes for only $5 per player with no obligation or deposit necessary.  Once you sign up for your Pay Per Head Sportsbook Agent account, you can immediately create player accounts and start taking bets.  This is because we already have several websites ready to take wagers from your players.  Of course, if we can also custom make your own website to fit your needs!