The Major League Baseball season is ongoing, which means sportsbooks are busy accepting wagers on baseball games. One way to make more profit is managing baseball moneyline with bookie software.
When you open a sportsbook with a pay per head service, you need to know how to use the software to manage the betting options. When it comes to MLB games, the moneyline is the most popular option. Thus, it is vital to manage it throughout the season.
Managing Baseball Moneyline with Bookie Software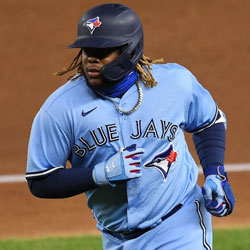 To understand MLB moneyline wagering, let us look at an example:
Team A -110
Team B -110
Team A has their ace starting the game. He allowed a single run more than 18 innings. Because they are facing a solid pitcher, Team B is resting two of their best players. Also, they went with their fifth starter to start the game.
The odds for the game changed since it was first offered to the market. Around two hours before the start of the game, Team A became the favorite. The sports betting software automatically changed the odds from -110 to -120.
In this example, Team B considered the game as a throwaway. Thus, it was an easy win for Team A. In MLB, managers don't expect players to play their all in every game. Also, they want to allow relievers to get experience on the mound.
When you operate a sports betting platform, you must create strict moneyline parlay limits. We suggest limiting parlays to two to three teams. Thus, you can avoid huge losses.
You can also use a layoff account if you get a large bet on one side. It can mitigate your losses if the favorite wins.
These are ways you can manage the moneyline of baseball games. You must monitor the lines so that you can react right away.