When you open a sportsbook, the first step is to attract players. However, you need to ensure they stay in the long run. One way to do so is to engage existing players. You should create a marketing plan that will make your existing customers into loyal ones.
When you use a reliable online bookie software, it provides you tools to manage players. However, you need to exert more effort if you want to become a successful bookie. That's where online marketing comes in.
Engage Existing Players through Active Sports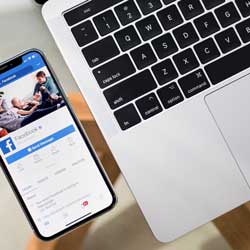 One way to engage existing players is to let them know about what sports are active. You should consider sending out messages to players whenever significant events are taking place. Send out reminders about NFL or NBA schedules. Also, make sure they know about lines for sporting events happening across the globe.
When running a pay per head bookie business, don't assume that your players know about sports schedules. Give out friendly reminders so that they will take the time to bet on the sports they love.
Teach about Betting Options
Some new bettors are too shy to ask about their betting options. A sports betting software company usually provides different ways to wager on sports. It can be overwhelming for some players.
One way to make people at ease with using your site is to teach users the features of the sportsbook. Also, explain to them how to make futures, live bets, straight bets, and other types of wagers.
By showing them how easy it is to use the sports betting platform, it will make betting simpler for them. That is the best way to ensure players enjoy using your sportsbook in the long run.
As you can see, having loyal players is easy. You just need to have the right marketing plan, time, and effort. The good news is that the PPH solution can handle the backend operations of the bookie business for you. That way, you can focus on attracting players and turning them into loyal customers.