If you want to have a successful sportsbook, you need Live Betting. Many players enjoy betting on sports events as they happen. As a result, most pay per head bookie solutions include Live Betting as one of their features to increase bookie profits. It is one of the things you need to learn as part of the guide on how to become a bookie for dummies.
Many bookies don't offer live sports betting despite its popularity because adding the feature is too expensive. Also, some sportsbook operators believe the feature will not bring enough profits to justify the added cost.
However, it is far from the truth. On the contrary, the best online bookie software includes Live Betting. You don't need to pay extra for it. It has become an essential feature that reputable PPH providers already include it in their basic packages.
How to Increase Bookie Profits with Live Betting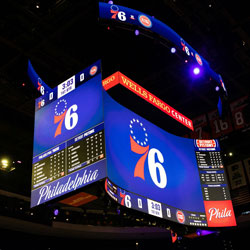 Live Betting makes watching sports events more exciting and engaging. It allows players to wager on the game in real-time. Also, they will know the results of the wager right away. As a result, your sportsbook will get more action.
According to sports betting analysts, 30 percent of online sports wagers are live bets. That's around $45 billion a year in handle. So although there's a risk of losing money, you can optimize your profits with a reliable handicapping team.
The best way to optimize your live betting profits is through a dependable pay per head solution. For as low as $5 per player, you'll get live betting with a team of professional handicappers. As a result, you'll enjoy higher profits over time.
If you're looking for the best PPH solution with the Live Betting feature, sign up with Bwager today!