Brazil's Ministry of Economy sees sports betting a recovery tool for the country's economy. Thus, it is included in the PPI recovery program of the government. Its goal is to create new jobs and offset some of the adverse effects of the coronavirus pandemic.
Latin America has a total population of around 570 million, and 210 million are Brazilians. They represent a considerable market share in the region. However, the country's gambling laws have remained outdated.
According to a pay per head blog, adding sports betting into the program will make it a strategic tool for the government. As a result, it becomes a national priority. The legalization process of sports wagering will consider the technical, financial, and legal aspects of the industry.
Sports Betting a Recovery Tool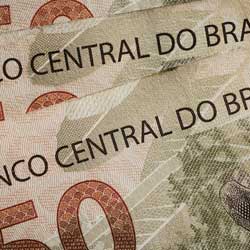 Some critics of sports betting claimed that unscrupulous individuals use sports betting to launder money. The government said that it would create a regulatory framework to protect players, guarantee the integrity of games, and generate revenue for the government.
Based on the best pay per head software, the government is considering both suppliers and operators when creating the sports betting law. They will ensure that the activity is safe and transparent.
Lawmakers will not limit the number of businesses that can open a sportsbook in Brazil. They claimed that the country is vast and customers must be able to decide which sportsbook they would like to place their wagers.
Imposing limitations on the number of companies will lead to a monopoly that can harm the industry. Also, it would just lead to illegal gambling operations. However, some experts said that the law was not made for sports betting in mind.
For instance, it sets limits on payment and creates misunderstandings on the meaning of sports wagering. They want lawmakers to make amendments to the law before approving it.