Sportsbook operator BetMGM announced that its advertising and marketing campaigns would feature responsible gaming messages. The initiative will start on March 1. Also, it aligns with the launch of Problem Gambling Awareness Month.
BetMGM developed its responsible gaming messages in partnership with GameSense. The company will feature them on prints, on-property signage, and physical billboards. Also, the sportsbook operator will feature them on radio, TV, social media, and digital platforms.
According to pay per head services experts, BetMGM will integrate GameSense software to offer its players information on gambling rules and the ability to limit spending. In addition, players will have access to GameSense Advisors.
Responsible Gaming Messages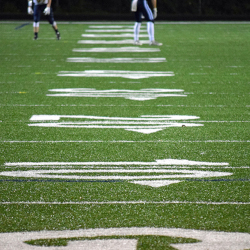 MGM Resorts' president and CEO Bill Hornbuckle and Entain's president and CEO Jette Nygaard-Andersen have remarked on the news, emphasizing the significance of responsible gaming to their respective sectors.
According to software sportsbook reports, BetMGM and the American gambling market have taken a giant leap forward by introducing responsible gaming messages. However, this is the first stage in a long process requiring ongoing work and supporting evidence, highlighting the research's centrality in addressing the gambling problem.
BetMGM and the International Center for Responsible Gaming (ICRG) partnership were announced in November. According to the top pay per head service provider, it donated $180,000 to help further the latter's mission of raising awareness about the dangers of gambling, the influence of gambling marketing, and the best methods for ensuring the safety of players everywhere.
Start a bookie business with Bwager.com today!