In the latest in casino software news, DraftKings adds Craps to their online portfolio. The company is launching DK Craps, and New Jersey casinos will be the first to experience this game. This the latest game that the company has produced in-house and will be offering one of the most realistic-looking craps games online to their customers.
As mentioned earlier, their New Jersey online casino will be the first to feature the DK Craps game. Next, Michigan, Pennsylvania, and West Virginia will follow as soon as they get regulatory approval from each state. This is DraftKing's 495th game that they will offer. In all of their portfolio, there are 50 games that are built from DraftKing's own talent base. DraftKings is one of the most popular and established online casino companies in teh world.
DraftKings Adds Craps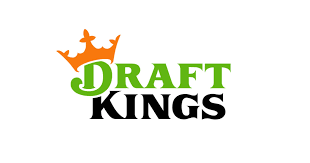 DraftKings expects this game to elevate the experience of playing online craps in online casino, similar to ho how a live dealer casino platform has improved online gambling for many. Craps is actually quite a challenging game to develop, as this game gives players more freedom in terms of what direction they can take in a game. Here, players can make multiple bets in just one tap, much like what one can do in a retail casino.
There will be in-game tutorials and help to assist players, as well as advanced betting features that will allow players to seamlessly play in their apps. Their casino is available in both iOS and Android users. DraftKings is one of the biggest casino gambling software providers in the country, and have existing operations across multiple states in the US. But do not be intimidate, you too can have your very own casino operation. Here is how you can learn how to open an online casino.